Good Apple People
What starts here changes the world. For good.
The Impact Factory is an engine for civic innovation, entrepreneurship and service learning at The University of Texas at Austin. A first-of-its-kind, cross-sector collaboration, we aim to measurably improve health and prosperity for one million vulnerable people in the United States by 2030.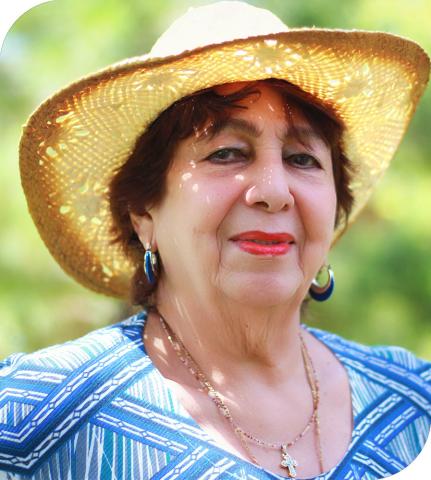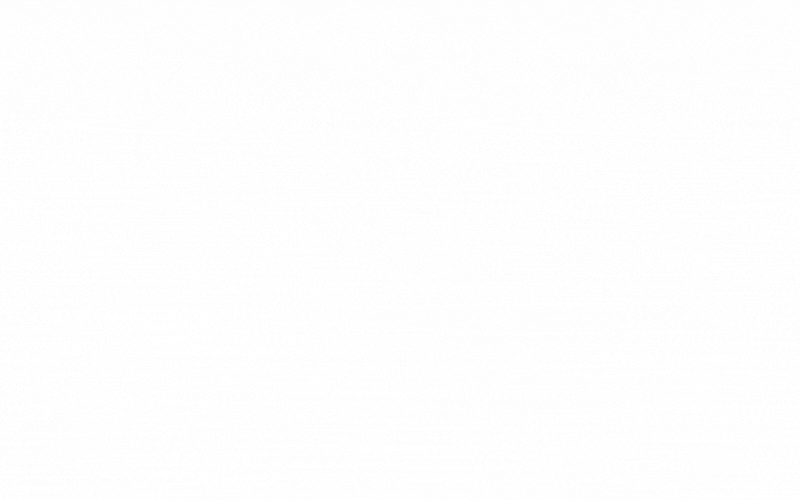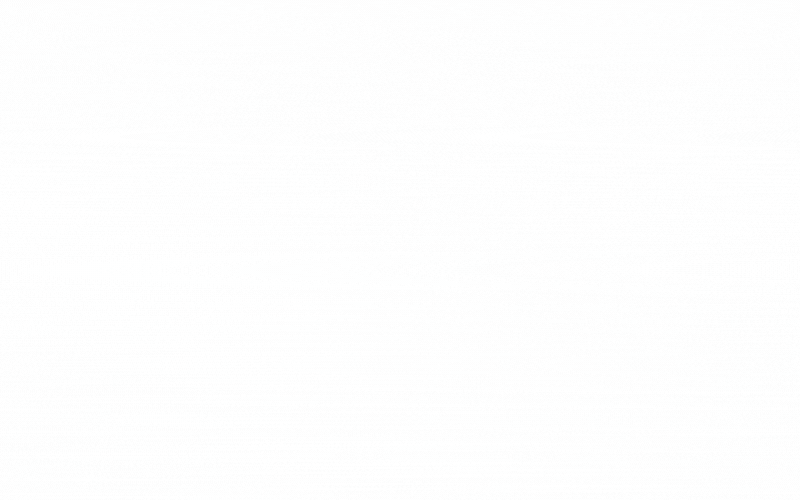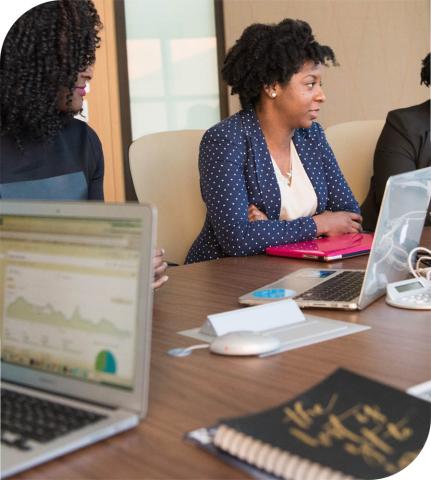 WHAT IS CIVIC INNOVATION?
Civic innovation is the creative and iterative process of developing and deploying a new and more effective, efficient, just or sustainable product, service, process or policy that improves the lives of individuals, groups of people or institutions in a society.
Civic innovation often requires knowledge about and collaboration across sectors, including nonprofit, business, academia and government, and often tackles tough, longstanding social, cultural or environmental problems, such as poverty or inequality.
WHAT IS CIVIC ENTREPRENEURSHIP?
The Impact Factory defines civic entrepreneurship similarly, except all solutions must be market-driven and accompanied by self-sustaining or profitable business models.